MBARARA DISTRICT - BUKIRO SEED SCHOOL NEARING COMPLETION
Mbarara District Local Government benefited from the UGFIT Project of World Bank for the Finanial Year 2019/2020 and 2020/2021. 
The progress is as follows: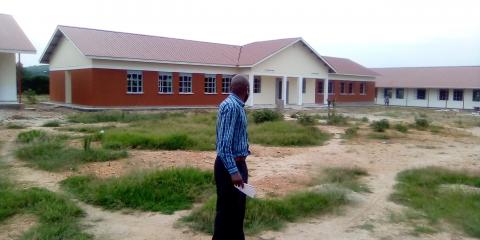 Computer Lab and Library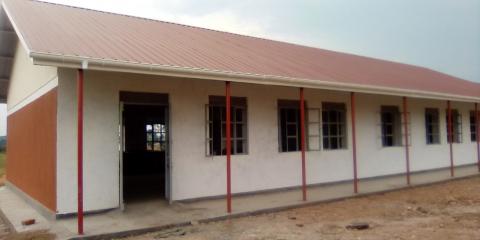 Science Labs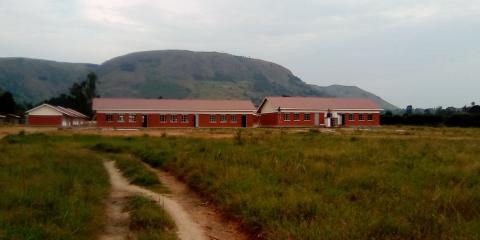 The back view of Science Labs
The project is in its Final stages and will be ready for use come 1st July, 2021.
The procurement of Computer Equipments for the Computer Lab and Science Labs are under way and the Award letters were issued out. 
The School will be ready to begin business come Ist July 2021